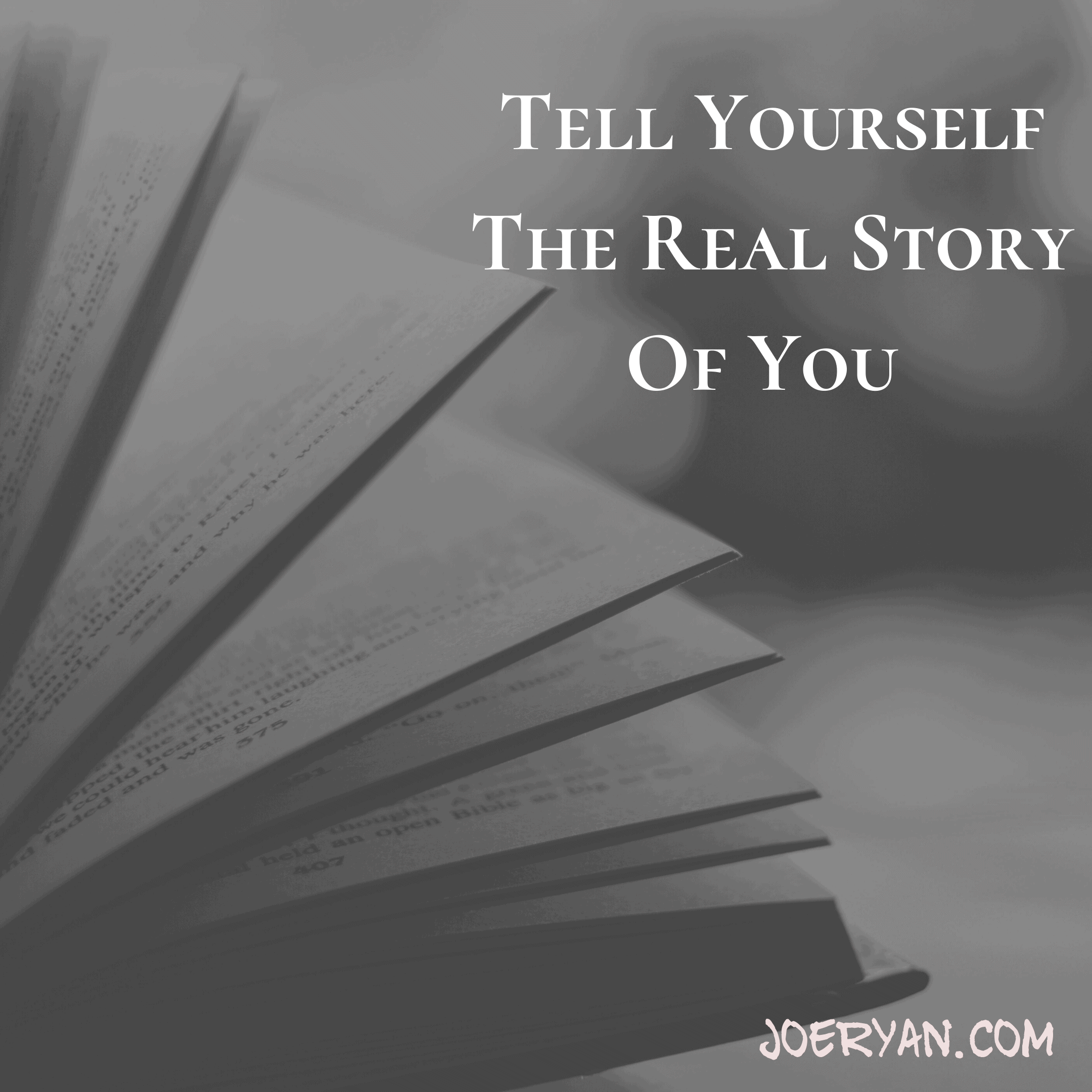 Recovery is about coming out of hiding, uncovering layers of defenses that are no longer needed to survive. It's these very defenses that hold you back from living a more free and authentic life. To uncover these defenses, we have to go back and re-experience the origin pain of our traumatic events that have altered our authentic selves. By peeling away these defenses and feeling the feelings we have set up our lives to avoid, we can process the trauma, grieve it and finally release it, so we never have to guard against them again.
Meet Joe
Joe Ryan knows trauma because he's lived it and learned to live beyond it.  Joe has been on a lifelong journey to overcome trauma, shame, and the demons that plagued him from early in life. Now Joe is turning his mission outward, helping others conquer their traumatic experiences through his podcast ("It's Not You, It's Your Trauma") and one-on-one coaching.
Joe is paving the way for people to heal.  He is baring his soul for all to see and, through this bold action, is extending his hand to people that might feel stuck or frozen in place, unable to move forward in their healing journeys. There are many trauma and recovery coaches in the world doing great work.  Joe stands apart from the rest by virtue of his warm, compassionate voice and rich experience that come together to create and hold safe spaces that encourage feeling, expressing, processing, understanding, and ultimately healing and thriving.
The Journey
I'm looking forward to working with you as we uncover the past and the issues holding you back. There is a place under the anger and hurt where joy lives. That is where we are headed, through the pain, towards the joy. We do this by uncovering the layers of defenses that protected us from the pain and discomfort we felt. We don't need to carry these defenses anymore; we are safe without them; we haven't learned that yet. As we peel away each layer, we expose ourselves to the pain and fear we have avoided. We feel the feelings we fear, recognize our patterns, acknowledge, grieve, and move through them. We own our past, and once we do that it can no longer hurt us.
Getting Started
Coaching sessions are one hour long. Sessions are done over the phone or via Zoom. Some people are once a week, others once a month, or whenever they feel they need it, the frequency is entirely up to you. Coaching should not be a lifelong commitment. The goal is to become empowered with knowledge, tools, and practices. To build trust, confidence, and competency within yourself to live the life that you want, the way you want.
Schedule a free 15-30 minute consultation (Click Here To Schedule Your Consultation), if you have any questions or would like to skip the consultation and schedule a full coaching session email me via the About Page.
(Only schedule if you are sure you will follow through. Don't take a spot from others who are ready.)